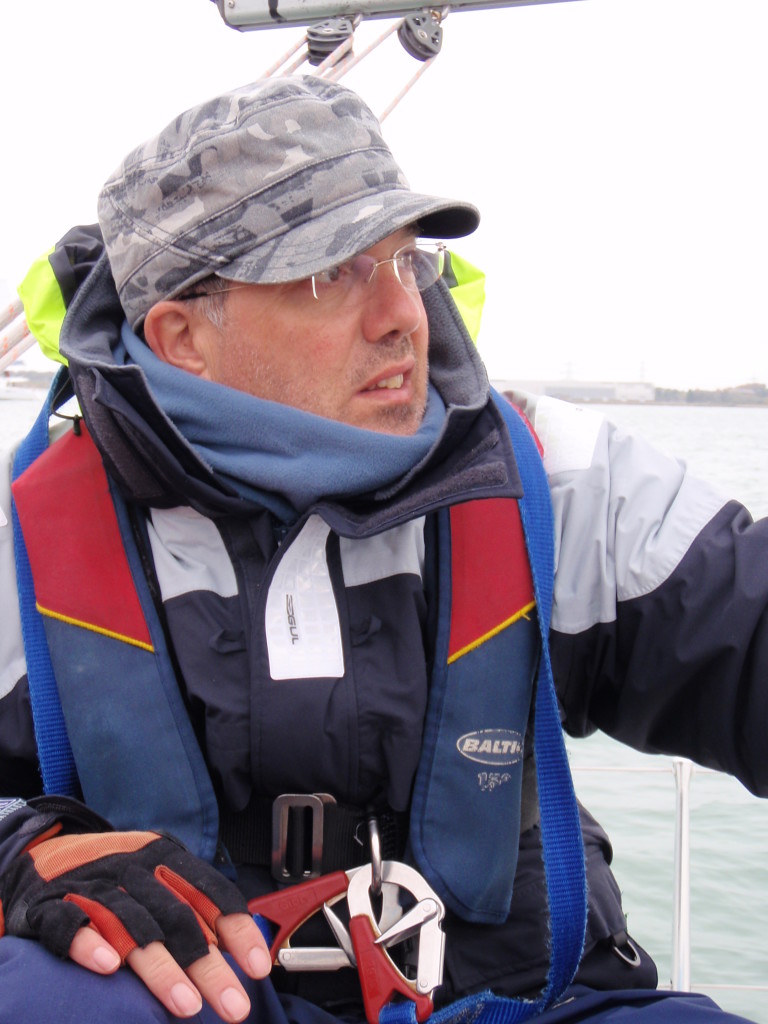 With the caveat that "all plans are written in sand at low water" our broad intentions for the year, before we set of, are as follows (and we won't edit this page as it will be interesting to see how things change as we go along – friends set off from Plymouth several years ago intending to be in a marina in the Mediterranean by the winter – and it took them 3 years to get there):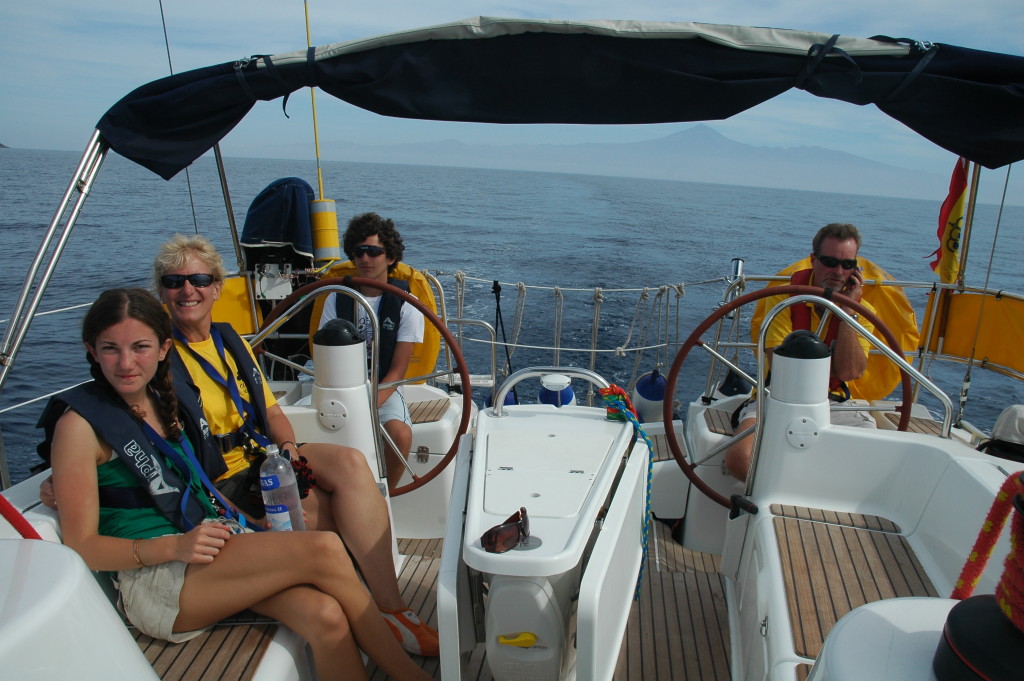 Sailing History Pre-Calypso
Our first flotilla around the Southern Ionian Islands had the whole family totally hooked.
Following that we sailed from Bodrum in 2005 (Paul here in his Kermit shorts with the other little boys!):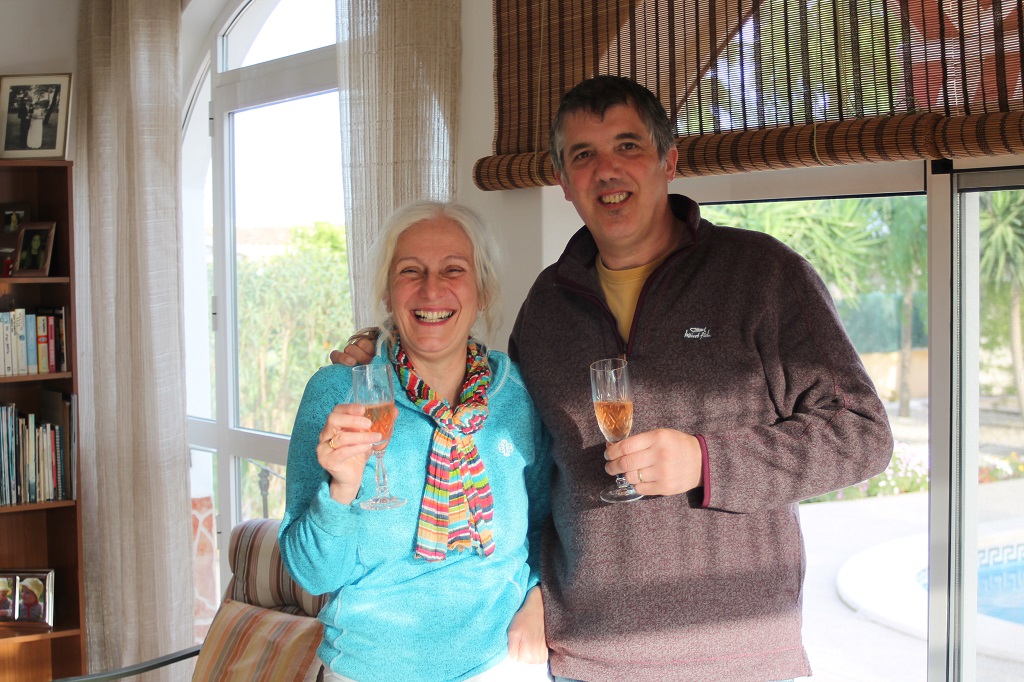 About The Crew
Married for 25 years, here we are celebrating our silver wedding anniversary in Spain, at the home of our great friends Chris (website guru) and Barbara (our lovely mad cat lady) (April 2015).