Christmas just never ended
We had been acquiring "stuff" over a period but the "stuff to buy" list was getting longer. So since the Christmas break we  stepped up the pace as our departure date loomed.
Since we acquired Calypso we have been purchasing things, as you do, for your hobby – new life jackets, anchor, granny shopping trolley (oops, the secret's out but it's useful, honest guv, and we didn't buy tartan), fishing gear  etc. etc..
However we needed to gear up for living aboard for months at a time, travelling away from our home port and for longer and overnight passages. The first event that gave Paul, particularly, an adrenaline rush wake up call, being "the end is nigh" moment, was the purchase of 2 folding bikes – the first recognition that we wouldn't have a car sitting in the marina car park to use for shopping trips. They were the first thing that we had bought that drove home the reality of what we are about to embark on.
On advice from forums we chose a model with 20″ wheels (bigger than the Bromptons giving a less bumpy ride) and an internal hub with 7 gears (less maintenance). And a pannier rack – as this is the shopping runabout. Then the panniers arrived to carry the shopping. And on it went……..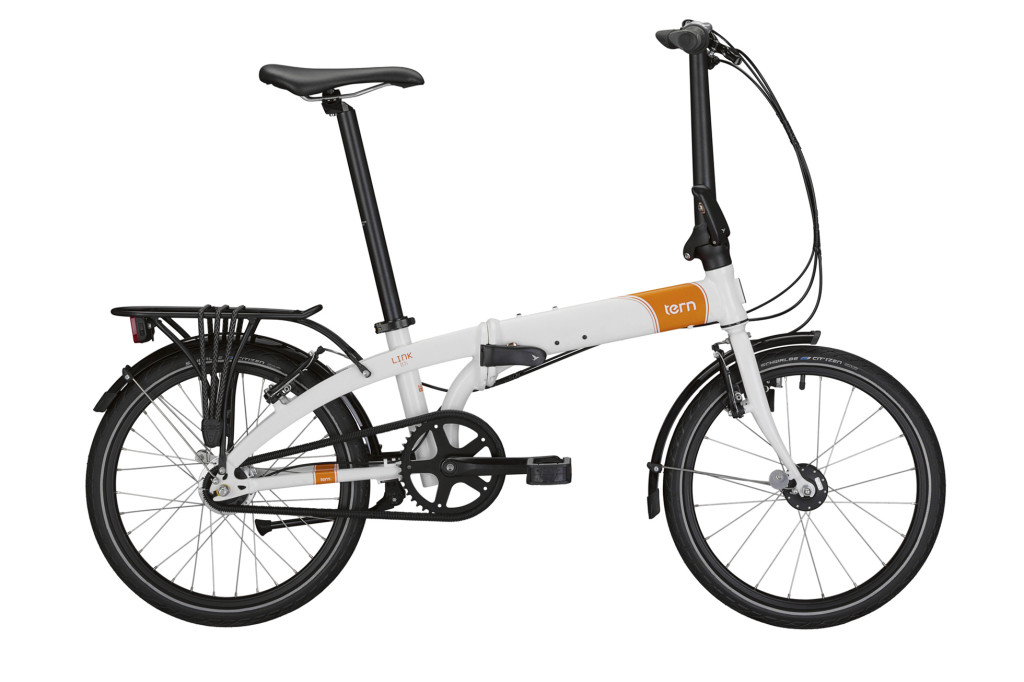 ………..and the stream of parcels just kept coming – we now have a room half full of "stuff". We are definitely going to have to paint the waterline a bit higher. Paul's office, designated parcel depot, saw a good deal of action in recent weeks, much to bemusement of colleagues.
Paul is going to undertake routine engine servicing – and so the office received required and spare filters (air, oil and 2 different fuel filters), impellers, anodes, a drum of oil, spare alternator belt etc etc.
It is always colder on the water, potentially miserable, but always magical with the right clothing. And so eBay has delivered a variety of base layers, fleeces and hats to supplement the existing supply.
Given the Scottish rules on multi-buy alcohol rules (ie no discounts for getting totally bladdered) we have provisioned the drinks cabinet (most of the bilge) here in Yorkshire!
Books and charts arrived, blocks, lines,  and the list is endless – but it must stop soon as Calypso is only 38′ long. And there will be only 2 of us.
So if you see a boat with an illuminated eBay sign on the stern, you'll know that it's Calypso – sponsored by eBay!
Over the next few weeks we will be taking Calypso out of the water, painting antifoul on the bottom (stops weed and barnacles slowing us down), changing anodes, polishing the hull, replacing sails and getting ready for the off.
But it still feels a to be distant dream, even now with only one month to go……….
Sometimes one just has to break a rule and start a sentence with "But".